Reunite With Friends
Catch up, celebrate good times and make new memories together.
See Alumni Programs
Explore Campus

with your Student
Come spend time with your favorite Triton and learn from insightful campus sessions created just for you.
Learn about Family Weekend
Previous
Next
Get Your Spirit On
Join us on campus for our fifth annual all-campus Homecoming – a fun mix of unique experiences and campus favorites, including the Triton Tailgate Concert, Class Reunions, Triton Athletics, Triton 5K – and lots of new surprises!
EPSTEIN FAMILY AMPHITHEATER DEBUT WEEKEND
Throughout Homecoming week, UC San Diego will also celebrate the debut of the Epstein Family Amphitheater with a lineup of thrilling performances at the new 2,650-seat open-air venue.
TRITON SCHOLAR-ATHLETES SHINE
What an exciting time to be a Triton, as Division I play shines during Homecoming week! Be a part of the action, as you cheer on Triton Women's Volleyball, Men's Soccer and Men's Water Polo teams. Go Tritons!
A WEEK OF FUN, SPIRITED EVENTS
Meet up on campus for extra Triton fun! Eat, play and chill with friends. Send up a cheer for your favorite Triton team. Tempt your tastebuds at the Triton Tailgate – then stay for the lawn games and concert and lace up your running shoes for the Triton 5K. Experience it all during Homecoming week!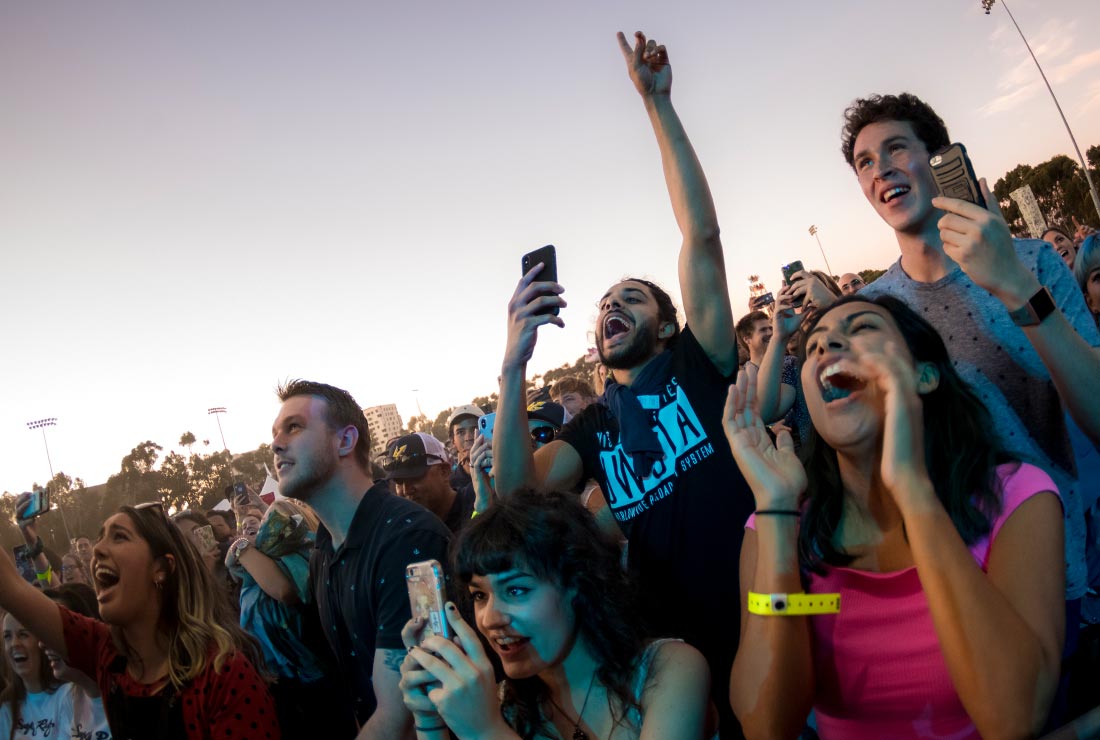 Alumni Events
Become a Reunion Volunteer
Successful reunions would not be possible without the commitment of passionate leaders like you. Help us create an extra special Homecoming experience for your classmates and friends.
WELCOME HOME, TRITONS!
Alumni from around the world will return to campus to celebrate. It's the perfect time to catch up and make new memories together. Join us on campus (and virtually) for a fun mix of surprising experiences and Homecoming favorites.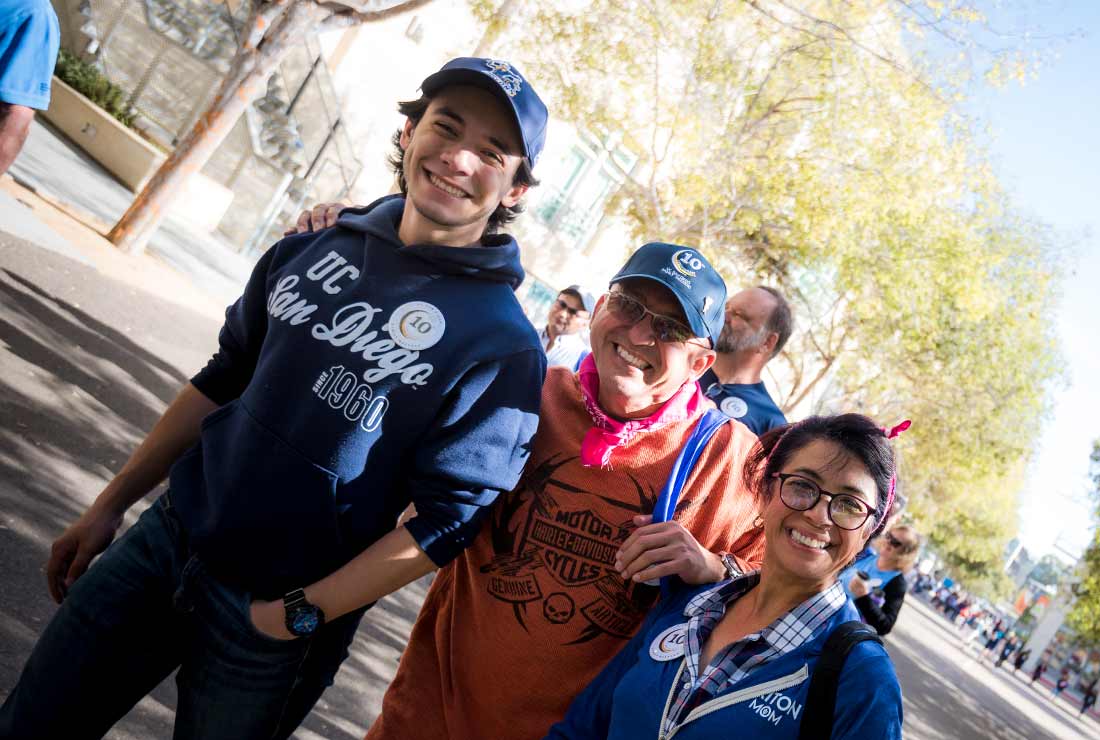 Welcome, Parents and Families!
Bring your Triton Spirit to Homecoming and Family Weekend! With exciting and informative sessions just for parents and families, our annual Family of the Year Award celebration, and traditional Homecoming experiences like our Triton Tailgate Concert and Division I athletics, there's fun for the whole family to enjoy.
Take a Triton to Class
Everyone is invited back to campus, virtually, to experience current classes, alongside today's students. Choose from classes in sociology, psychology, management and more.